About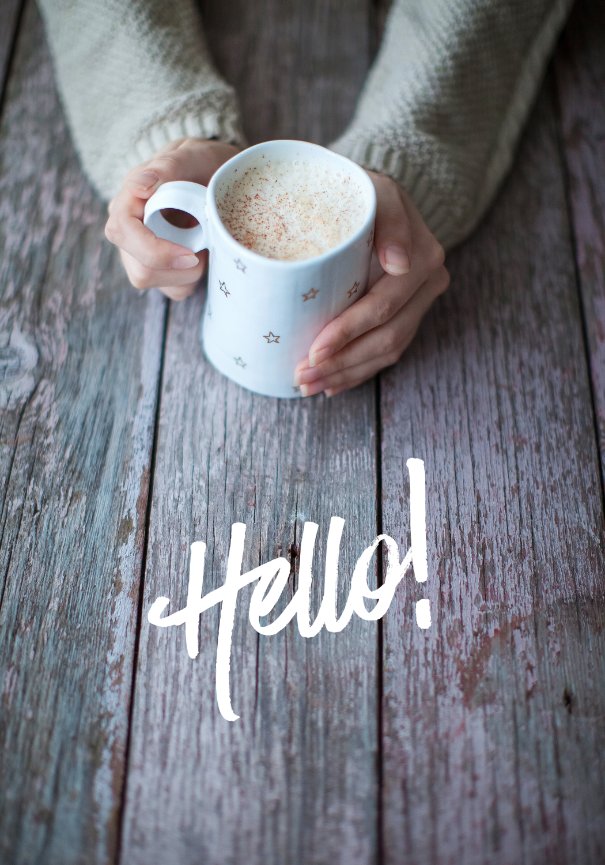 So glad you have dropped in to check out our products. We would love the opportunity to work with you. Life gets so full and busy that sometimes we lose track and forget to stop and truly savor those amazing moments that happen in our daily lives. We are here to help you collect all of these moments and display them around your home, highlighting the life you share with family & friends.

My husband and I live in Fort Langley BC, a sweet community of coffee shops and art stores often featured in movies. We have three incredible sons, which you may start to recognize in our products. They definitely were my inspiration years ago when I started to play with putting photos into designs for our walls and making volumes of albums and videos highlighting the life we shared. I can't believe how the saying "they grow up in a blink of an eye" truly makes sense to me today. I will be forever grateful that our walls display the life we share in beautiful ways. They are a reminder of the richness in life.

My about page would not be complete without mentioning Beth Larose, my friend and someone who has always believed in what I was working towards. Years ago she came alongside me to help out and she has continually reminded me of the value using images in tangible ways. She is always there alongside me, a text away, a coffee together, willing to meet a client or make a delivery. Forever and always grateful!

I am not sure where you are in life at this moment – content, crazy, anxious, happy, grieving, longing, tranquil, overwhelmed, free...but wherever you are, I know that your home can nourish you, surround yourself with what you love and create a place where relationships can flourish.

I invite you to join me in styling your home with images of the life you enjoy! We can help you experience your best photographs in tangible ways, so they are not buried in the thousands of images on your hard drive, or laying in boxes. Send us a note, and let us know what project you would like to start with!

Thank you so much for visiting the shop!






Be inspired to create irresistible environments!


Work With Us


Referrals
We are so grateful to everyone who mentions our name to future clients. If you are directing someone to our services please ask them to let us know that you referred them. We would love to thank you with a gift certificate.

Photographers
We love working with professional photographers. If you would like to order any products and you would like to receive a reduced rate please email us to set up a Professional Account.


FAQ

Shipping

Contact

Privacy


We respect your privacy and would never ever sell or share your information with outside companies or third parties.

When you purchase from our shop, we collect your name, billing and shipping address, phone number, email address, and credit card information. Your credit card and personal information is safe and confidential.

You also provide us with your personal photographs and memorabilia and we work hard to ensure your privacy is always respected and protected, the photos and designs are not shared with anyone but you.